23 Oct

Delicious, Quick, and Easy Fall Recipes

Home cooked meals are the best when you are with family. Also it is a great time to relax during the weekend and spend time cooking or baking with family. There are certain recipe trends that are most popular during the Fall months. Here at Spivey Insurance Group we want to make sure you have all the best recipes to feed your family. Here are some of our favorite Fall recipes.

Baked Apples.

There are several types of apples that are in season during these October and November months. Here is a great baked apple recipes that your family will love with any meal.

Ingredients:
5 Gala Apples
2 tbsp Lemon juice
⅓ cup Brown Sugar
4 tsp Cinnamon
4 tbsp Butter
Preheat oven to 375F. Wash, peel, and slice apples. Add all ingredients to oven safe pan and mix up. Bake for 45 minute. Cook until soft. Let cool and serve. Feeds around 4 people.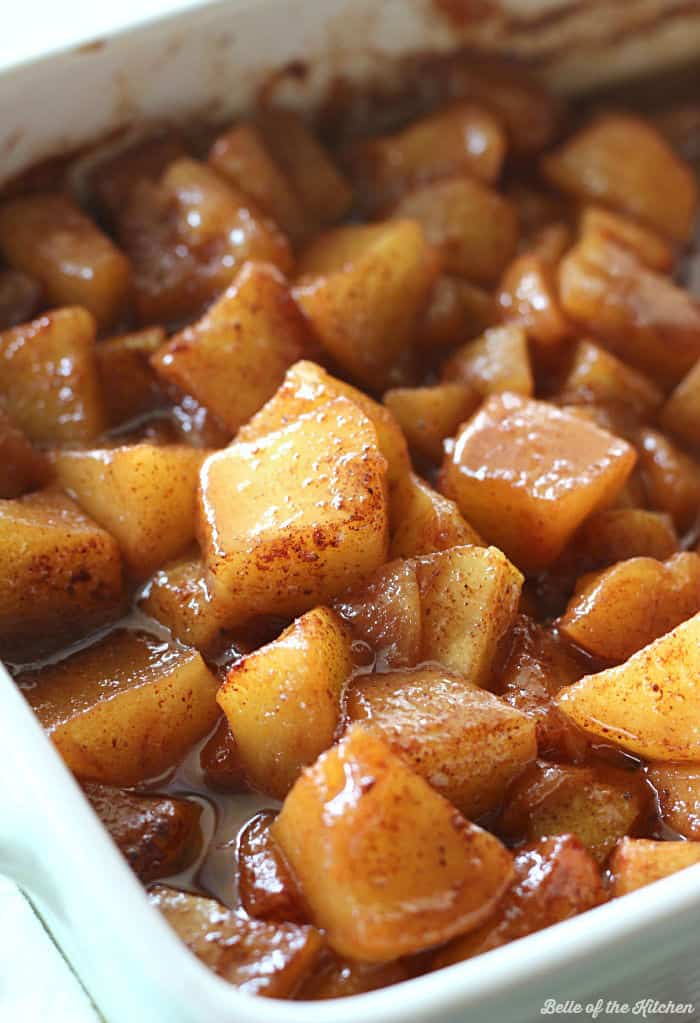 Pumpkin Muffins.
Who doesn't enjoy pumpkin flavored things during the fall? Here is a quick, easy, and healthy pumpkin muffin recipe that is great for the whole family.
Ingredients:
1 can of Pumpkin Pie Filling
1 box of White Cake Mix (any brand)
½ tsp of Pumpkin Pie Spice
1 tsp of Water
Preheat oven to 350F. Mix all into large mixing bowl. Add ingredients to muffin pan. Bake for approximately 15 minutes. Let cool and enjoy!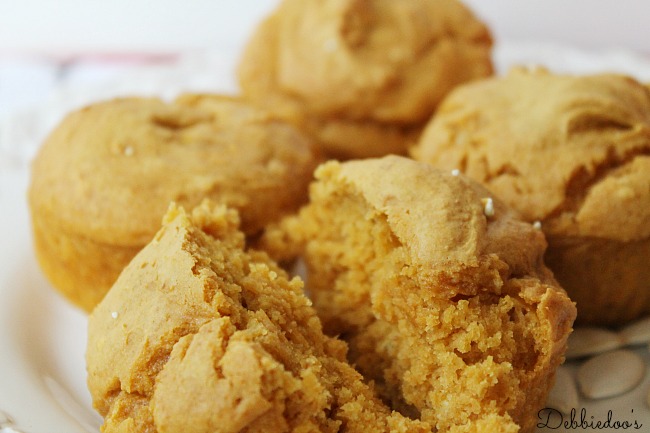 Taco Soup.
With the days getting cooler and shorter we have a quick and easy soup recipe that will feed a crowd.
Ingredients:
1 lb of Ground Beef (cooked & drained)
2 can of Black Beans
2 can of Corn
2 Can of diced tomatoes
2 packet of taco seasoning
1 cup of water
Salt & Pepper to Taste
Garnish: Sour Cream, Mexican Shredded Cheese, & Tortilla Chips (optional)
Cook your ground beef in a pan and make sure to drain all excess grease. Add black beans, ground beef, corn, diced tomatoes, taco seasoning, and water to large pot. Set stove temperature around 4 and let simmer for 30 minutes while stirring occasionally. The longer the soup simmers the better the flavor. Garnish with mexican shredded cheese, sour cream, and tortilla chips.
Now you know some of our quick and easy recipes here at Spivey Insurance Group. We hope you enjoy spending time with you family cooking this October and November. We want to hear all of your favorite fall recipes. Make sure you give us a call at 704-821- 4460 or connect with us on Twitter, Facebook, Instagram, Pinterest, and Google Plus.